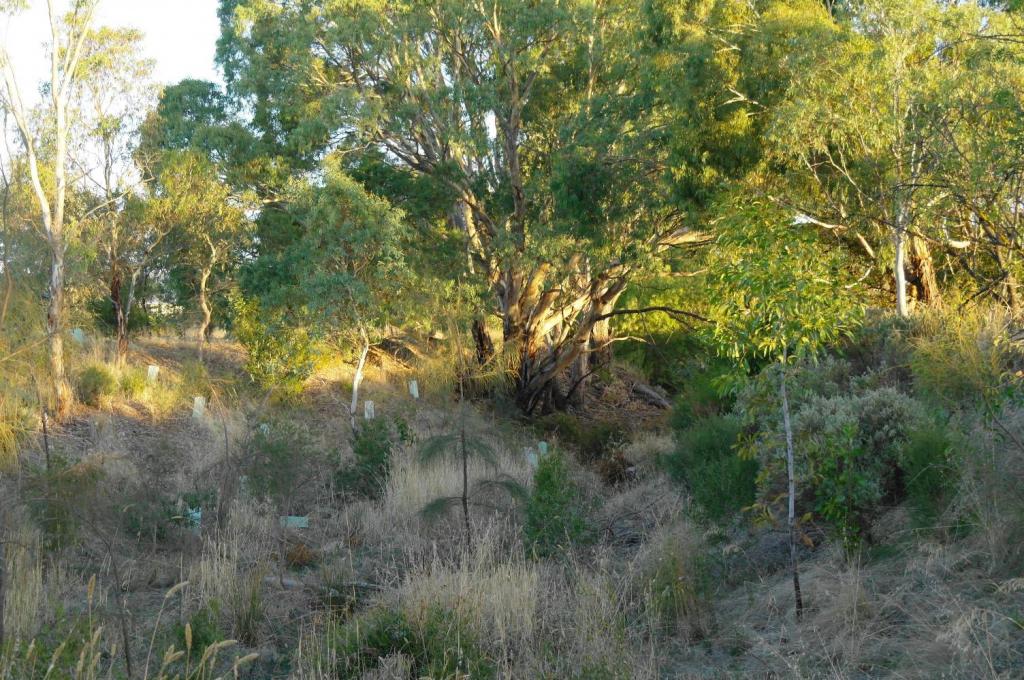 The McLaren Vale Biodiversity Project

The Willunga Basin Landscape Biodiversity Project (the Project) is a joint initiative of the Friends of Willunga Basin and the McLaren Vale Grape Wine & Tourism Association (MVGWTA).
It aims to remove feral vegetation from selected creek lines and roadsides within the Willunga Basin, to replace same with endemic species and to maintain those plantings through their establishment phase. The project will extend to include and create corridor linkages to, and expansion of, areas of significant remnant native vegetation.
The objectives are to:-
protect and enhance the biodiversity of the Willunga Basin Landscape;
raise the region's biodiversity score, as captured by the MVGWTA's Sustainable Winegrowing Programme; and
enhance the sustainability of the McLaren Vale Winegrowing Region and so enable the creation of an eco-wine tourism brand.
The Project aims to achieve these objectives via a strategy which entails creating a joint venture between industry, community and governments – to be led by industry; a long term programme, because that is the nature of revegetation and regeneration work; and a focus on specific weeds and environments, to keep it simple.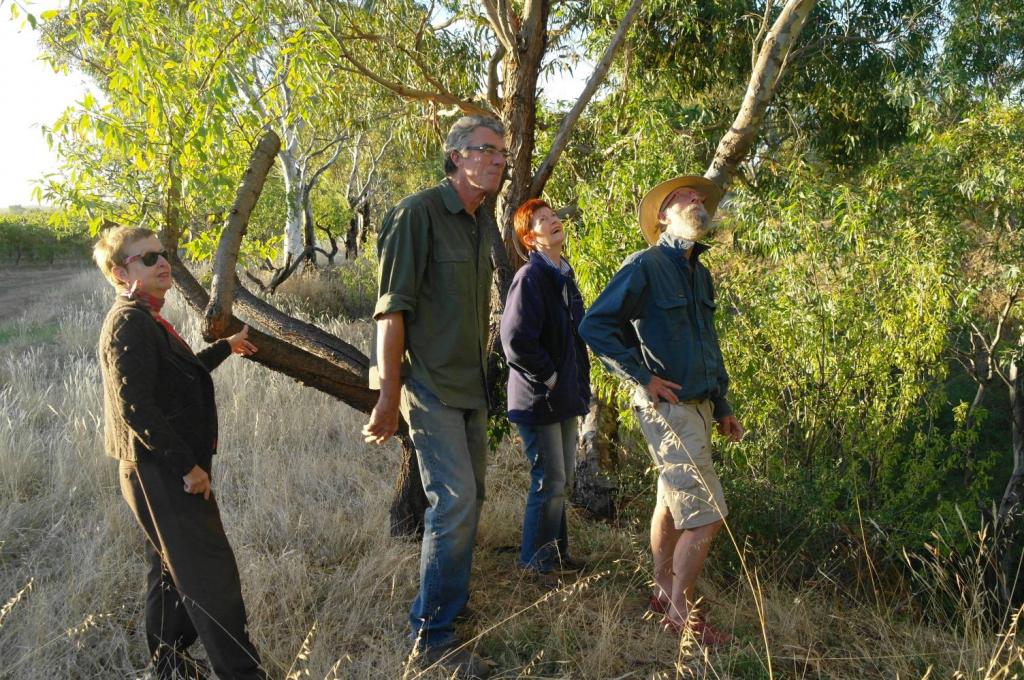 Creek lines will be a key element of the project, with the initial focus on the Willunga, Maslin & Pedler Creeks. Beyond this, the focus will be on road sides (and the 'Shiraz Trail') and on the health and interconnectivity of stands of remnant native vegetation.
Funding of $6 mill is sought, in two three yearly tranches of $3 mill each.
The Project will be managed by MVGWTA, with a dedicated project manager appointed to lead it and a Project Reference Group to guide it.
The outcomes will include:-
the clearing and restoration of heavily degraded creek lines across the Willunga Basin;
the curtailment of the spread of olives and other feral woody weeds across the Basin's landscape;
enhancement of that landscape through increased connectivity between bio-diverse nodes and corridors;
the strengthening of populations of diminished flora, such as grey box;
improved native fauna habitats and counts, as well as decreased counts of exotic fauna;

increased awareness of the health of the local environment;
the bringing together of community via the comprehensive and inclusive resourcing of the project; and
the creation of a platform for the branding of McLaren Vale as a premium eco-wine tourism destination.