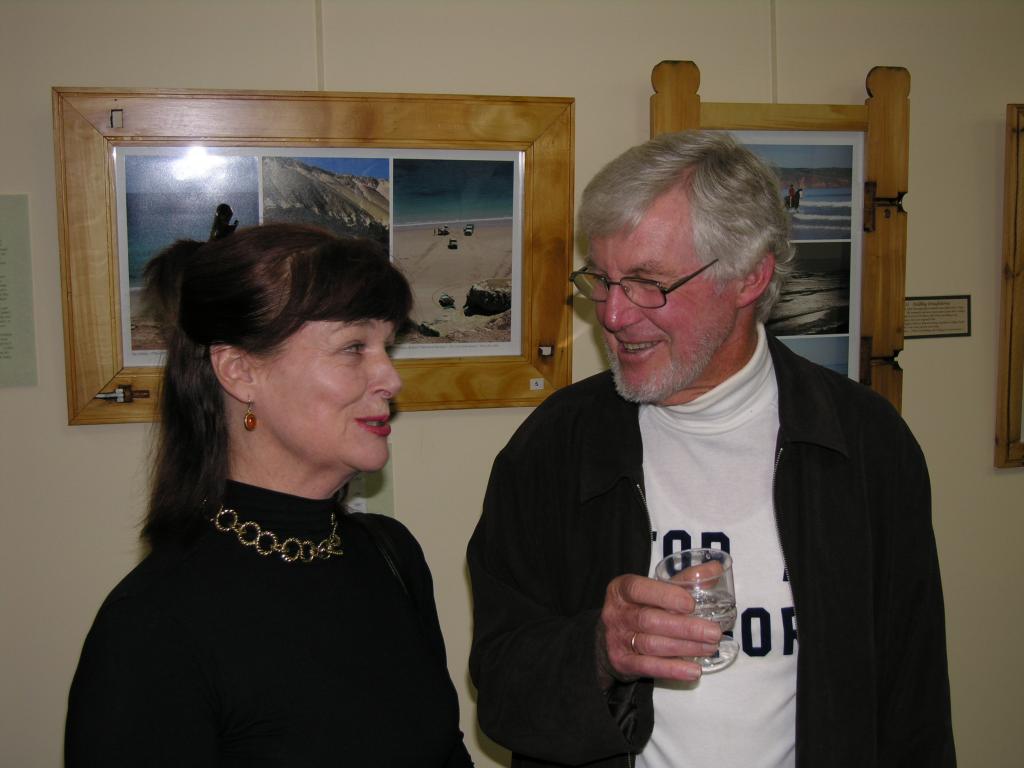 John Lawrie, long time chair of Friends of Willunga Basin with Iris Iwanicki



Early History of Friends of Willunga Basin

Friends of Willunga Basin originated as the Aldinga Bay Anti-Marina Association in the 1988. The District Council of Willunga then attempted (despite the wishes of the community) to facilitate the development of a marina to be built at Silver Sands. This project would have been a complete disaster for our beach, scrub and Washpool area.




After the marina was abandoned they started looking at planning and environmental issues throughout the Willunga Basin. The name was changed to Friends of Willunga Basin in 1994 to reflect the new focus.




Since that time FOWB have actively lobbied local and state government concerning planning issues.




FOWB initially opposed the amalgamation of Willunga District Council with Noarlunga & Happy Valley.




After amalgamation they successfully led the fight against the name 'City South' which had been chosen for the new council. The main reason – we do NOT live in a city down here!

John Lawrie can take much of the credit the name change to Onkaparinga.


FOWB have been in dialogue with members of all political parties at senior levels, including crucial talks with planning ministers. The Urban Growth Boundary

(the first in Australia)

which then encircled metropolitan Adelaide largely arose from discussions between FOWB and planning minister Diana Laidlaw and senior State planners.

FOWB regularly met with senior planning staff and managers of Council and made submissions to many detailed planning documents.




FOWB participated in the development of a structure plan for the Willunga Basin.



Another notable involvement was with the divisive debate about the Sellicks/Myponga wind farm, including the organisation of community consultation sessions.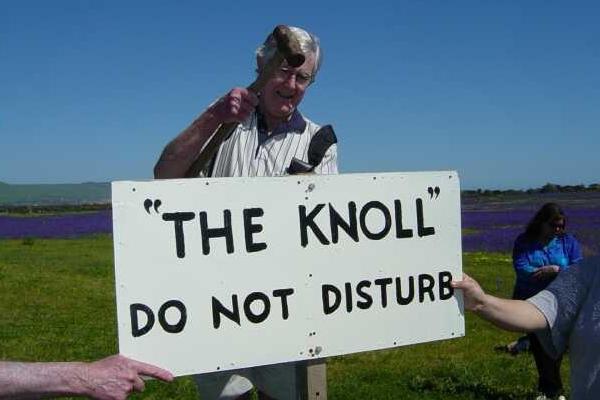 FOWB long ago identified the land to the north of Aldinga Scrub as a crucial area to protect from urban development. We fought long and hard to try to prevent the development that has occurred there - the Sunday Estate. FOWB commenced negotiations with Canberra Investment Corporation immediately after discovering their purchase of that land. At that time we worked hard to convince them that the Scrub needed to be recognised as an extremely valuable and vulnerable asset.




FOWB proposed major buffers and the provision of the highest standards of sustainable development. There were a few wins and many disappointments.




FOWB for many years strongly lobbied for the extension of the railway to Seaford and for the identification of a corridor for future expansion to Aldinga.



As members of the Southern Community Coalition FOWB were very active in opposing the proposed supermarket in historic Aldinga Township


The scale of the expansion of the McLaren Vale Shopping Centre was unsuccessfully challenged.

FOWB was heavily involved in lobbying for and the planning of the legislation that now protects farmland in the basin from subdivision for housing - The Character Preservation Act (McLaren Vale) 2012