Willunga High Street Project 2014
An important project for Willunga township is a current project to plan an upgrade of High Street and the approaches to the main town intersection. Click here fora newsletter of the Willunga Main Street Reference Group

FOWB Committee member Jerry Keyte has prepared a superb pictorial display of some of the qualities of Willunga Township which hopefully might influence planning decisions of the future for the town. Click here to download that document - however be aware that it is a large 24mb document so broadband is advised.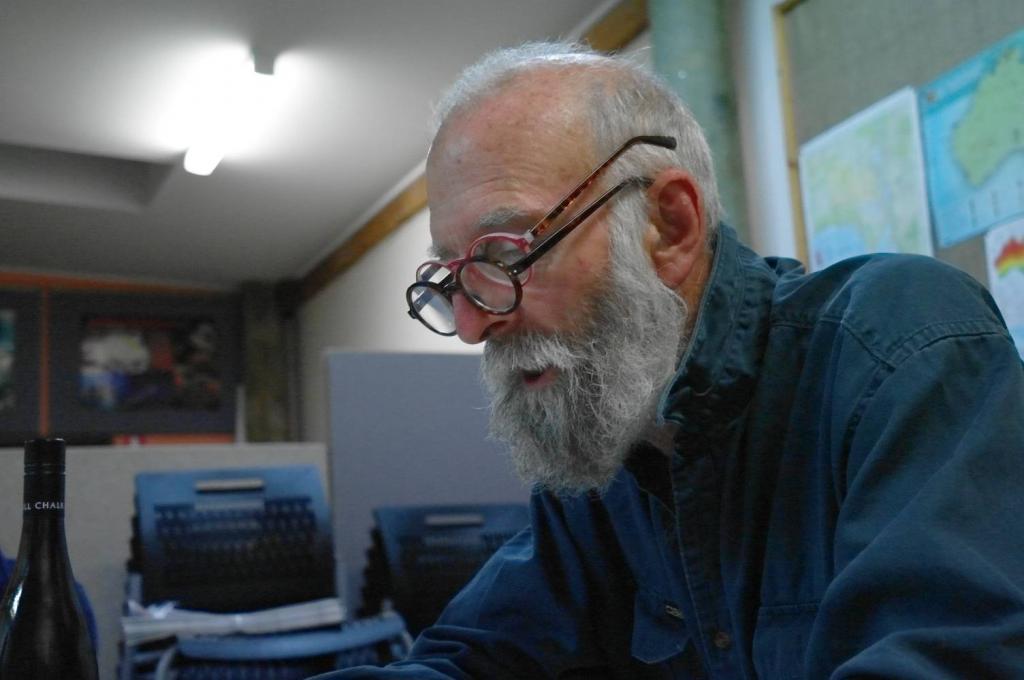 FOWB have been active in recent months dealing with issues such as the licensing of the Aldinga Airfield, the Aldi Supermarket proposal and the On The Run service station developments in Aldinga, Main South Road upgrade, a safe cycling route from Willunga to Aldinga. We continue to discuss planning issues at every Committee meeting and make representations to Council and the State Government.
State Government Planning Review
FOWB have written to the planning minister and contacted local members expressing our great concern at the proposed removal of elected members from Council Development Assessment Panels.