Friends of Willunga Basin is a not for profit group dedicated to preserving the environment, agricultural land use, biodiversity, beauty and significant heritage values of the Willunga Basin region. We oppose urban sprawl and fight for good planning and environmental protection.

Our main objectives are to:
Protection of the local environment

Defend the region from urban sprawl and inappropriate development

Retain and enhance natural and heritage assets, restore damaged ecosystems

Plan for climate change and a future of oil scarcity

Encourage sound planning, challenge poor planning decisions

Retain agriculture as the primary land use within the Protection District

Promote sustainable lifestyles
Friends of Willunga Basin is a full member of the Conservation Council of South Australia, an affiliate of the Willunga Environment Centre, a member of the Southern Community Coalition and is well respected by Local and State Government agencies.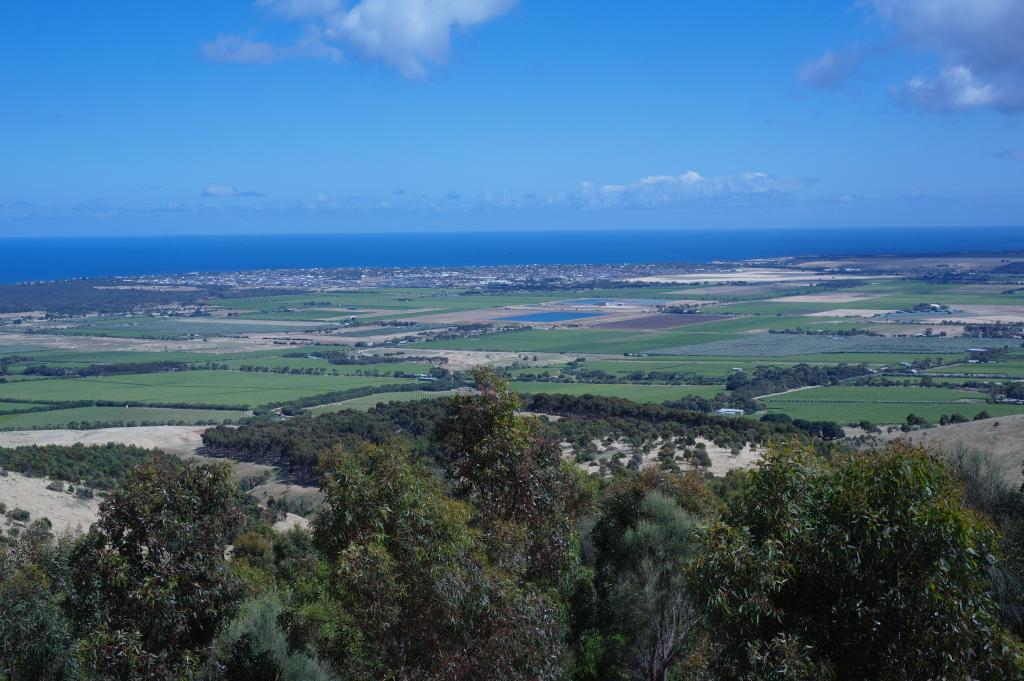 If you live in this area because you love it and wish to see it preserved, please join us to provide the active support, political credibility and funds to achieve our aims.

If you have questions please contact us for answers.
For the most up-to-date information please visit Willunga Basin Trail Facebook